House Prices in HCMC Fell 14.51 Percent in 2020
The coronavirus surge has wreaked havoc on the property market in Vietnam. Apartment prices in Ho Chi Minh City were dropping 14.51 percent in inflation-adjusted terms last year, compared to a now-unimaginable 69.47 percent increase in 2019. House prices rose 1.93 percent quarter on quarter in the fourth quarter of 2020.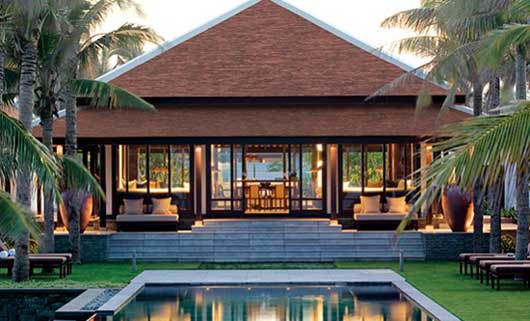 This Year an Expected Recovery in Demand and Supply
Vietnam first opened its doors to international homebuyers in 2015, and it has grown rapidly since then. Hong Kong, Mainland China, Singapore, and South Korea account for the biggest portion of international homebuyers. But the pandemic spread in 2020 severely impacted the Vietnam property market, with house prices and rents dropping by double digits. The real estate market, like the rest of the economy, will partially rebound in 2021, as market interest gradually returns. According to JLL Vietnam, more than 20,000 units will be released this year.
Rents and rental yields: at 5%, yields are reasonably fine.
In HCMC, the average rent for an apartment was $1,214.
Despite the coronavirus spread, the economy in Vietnam showed a respectable growth rate of 2.91 percent last year, according to the General Statistics Office (GSO). This makes Vietnam Asia's top-performing nation this year (though this is the country's weakest performance in at least three decades). According to the International Monetary Fund, Vietnam's economic growth will climb to 6.7 percent in 2021, matching the country's yearly average growth rate over the last two decades.