Taxes are something that almost no one enjoys doing, but they are an unavoidable part of life. Consider property tax, income tax, or even sales tax; you probably deal with at least one of these on a daily basis. After all, taxes are the primary source of revenue at all levels of government. Despite the fact that taxes are normal, many people are unaware of how and why they are measured. An ideal example is an ad valorem levy or ad valorem tax.
Depending on the thing in question, taxes are applied differently. Although it can seem futile to learn how different taxes work, doing so may benefit your real estate company in a variety of ways. Continue reading to learn more about how the ad valorem tax works in real estate and how you can apply this knowledge to the next transaction.
What Is Ad Valorem Tax and How Does It Work?
The value of an item at the time of the sale or assessment decides the amount of ad valorem tax. The tax's name derives from a Latin term that means "according to value". Ad valorem taxes are calculated based on the appraised value of the asset in question. The ad valorem taxes are widely used at the state and local levels, and they account for a substantial portion of government revenue.
Ad valorem taxes are a general category of taxes that encompasses a wide range of tax forms in the United States. These taxes may be applied to individual transactions or measured and paid annually. Real estate, personal property, and other goods and services are all subject to ad valorem taxes. Property tax is one of the most common types of ad valorem tax.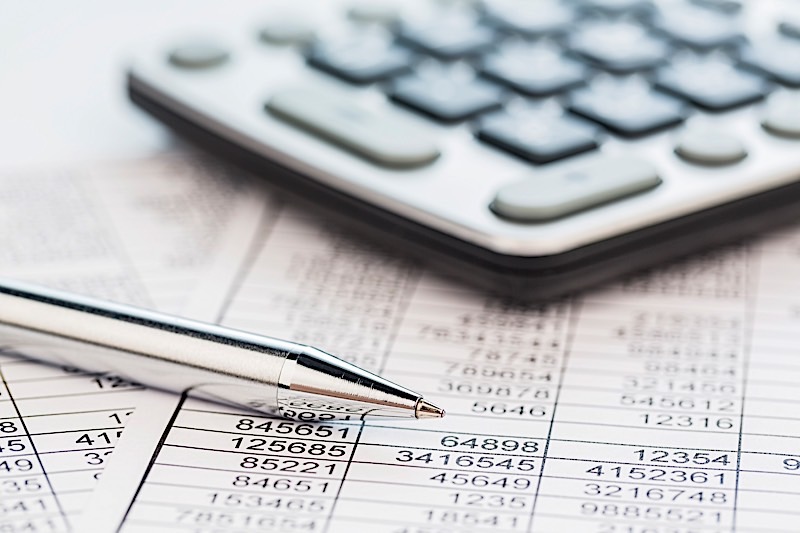 Real Estate Ad Valorem Levy
Several types of real estate are subject to ad valorem taxes. Local governments usually control and tax them on an annual basis, in some cases, upon a sale or purchase of a property. The calculations of these taxes appear as a percentage of the appraised property value, as determined by the county tax assessor. In real estate, there are a few different forms of ad valorem taxes:
Property taxes: Most people are already acquainted with the ad valorem levy. Property taxes are calculated and assessed on an annual basis, and they can rise over time depending on the home's value.
Capital Gains: When you sell a high-value property, such as real estate, apply capital gains taxes normally. The value of the property sold at the time of the sale would be used to measure these taxes.
Transfer Costs: Did you know that an ad valorem tax is applied to a portion of closing costs? When a property's ownership shifts from the seller to the buyer, transition costs are calculated depending on the selling price.
What Types Of Properties Does Ad Valorem Tax Affect?
Ad valorem taxes, most often in the form of property tax, apply to all properties. Property taxes are levied on residential and commercial properties, as well as raw or vacant land, on an annual basis. Home repairs and upgrades are subject to ad valorem taxes.
Ad valorem taxes are levied on high-value personal property in addition to real estate (such as cars or boats). Personal property taxes are imposed by the municipal government on an annual basis in these cases. Ad valorem taxes are usually do not apply to appliances or high-value personal possessions like jewelry or clothes.
How To Calculate It?
Ad valorem taxes are based on a proportion of the taxable item's worth. When it comes to property taxes, for example, a licensed assessor can decide the market value of the house. They will then apply the percentage paid in your town, known as a mill levy rate. As a result, a basic ad valorem tax calculator for property taxes will be:
Ad Valorem Tax Due = Property Value x Mill Levy
You can measure ad valorem taxes on personal property in the same way. An assessor will calculate the item's worth, taking into account depreciation. You can calculate the cost of the ad valorem tax using the tax rate of your local area.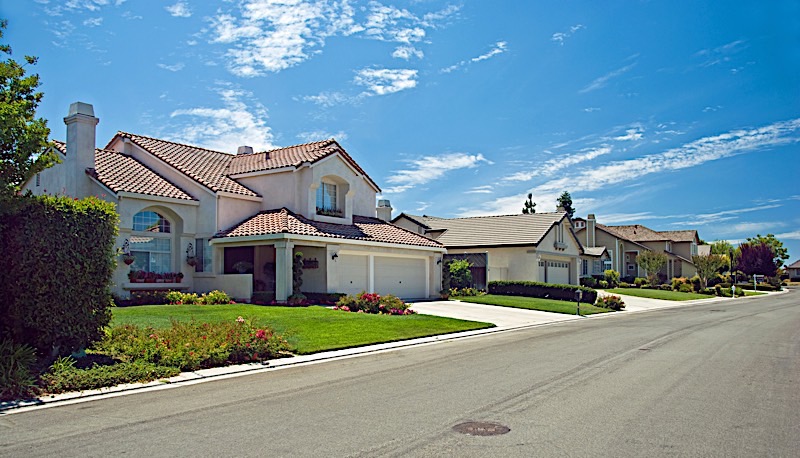 How to Measure Ad Valorem Taxes
To calculate an ad valorem tax value for real estate, you'll need your property value and details on your county's tax rate. Consider the selling prices of similar homes in your area when determining the value of your house. You can also figure out the return on investment (ROI) of any improvements you've made to the house. This knowledge can also be useful if your tax assessor ever overvalues your estate. Look up your county's property tax rate after you've determined your property value (or mill levy). This number will fluctuate from year to year, but it will always be available on the website of your local government. You will then use these futures to calculate your property's ad valorem tax value.
In Conclusion
Taxes are levied almost every time you buy or sell something, but most people don't look beyond the percentage on their bills. It is critical for a real estate investor to understand how to calculate taxes, especially ad valorem tax rates. This knowledge will assist you in avoiding property tax overpayments, estimating transaction costs, and even sticking to your budget over time. Remember that if you want to succeed in real estate, you must brush up on your financial knowledge, even if that means updating tax policy.
What are some examples of popular ad valorem taxes that we didn't include? Let us know what you think in the comments section below.